Leave the Memories Alone?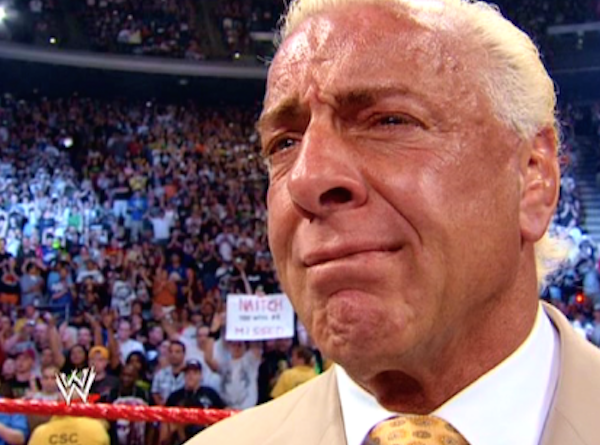 'The Con', Tegan and Sara's fifth album, was a very important album to me personally, not just simply at the time of its release but for many years afterwards. This should have had given me a hint to how significant a release it was- considering the lasting effect it still managed to have on a man so tediously heteronormative that he seriously refused to like Bret Hart as a child because he wore pink- but I honestly didn't realise the wider world had similar and even equal affections to me (but never more, never possibly more: nobody could love 'The Con' more than me. Nobody!) until I learned that there would be a tenth anniversary celebrated with a collection of covers of each of the album's 14 tracks by 14 different artists, some newer acts that were directly influenced and even enabled by T&S's and this album's success, and some older affiliates (Ryan Adams: who knew? He's a man that I imagine would consider even me an outrageous fop).
Firstly, this is always a great idea, and always preferable to just lazily re-releasing a classic album with an extra disc of b-sides and demos (damn you, Manic Street Preachers, stop taking my money!!). Two albums on this countdown are by artists first introduced to me through this album (Muna and… another one…)
and it's by far the best way to exhibit an album's importance.
Secondly, rather than spending 800 words again moaning about how I think Tegan and Sara aren't as good as they used to be, I thought that it would be far more interesting and relevant to revisit my original 'review' of the album when it, in keeping with my usual punctuality, was No.4 in my 2008 list (and make it 2'100 words). The original piece only captures a small part of the bond I would eventually form with the record, but this is still proof that I was into this album way before anyone on this list. And yet was I invited to contribute? Was I buffalo!!
More after the jump (I've always wanted to write that, makes the blog sound so legit)
Continue reading "33 Various Artists: Tegan and Sara Present The Con X: Covers" →